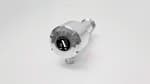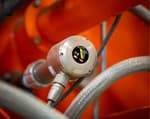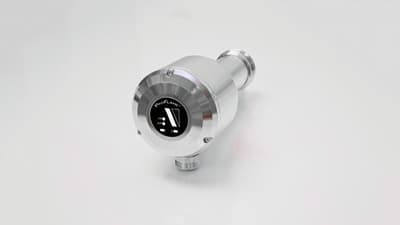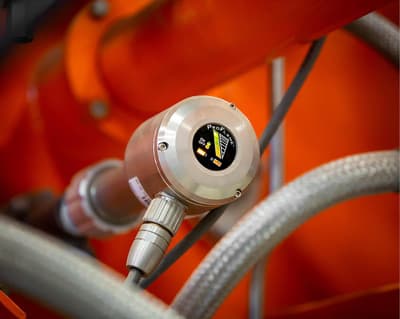 Images are representations only.
ProFlame
Brand:
Zeeco, Inc
Please note that many of these need a connection. Please reach out to us if you are unsure of what you need.
Description
The ProFlame is designed for industrial applications and offers an adjustable flame relay pull-in time, service dipswitch, adjust dipswitch, and raw flame signal measuring pins for advanced troubleshooting and signal analysis.

The ZEECO® ProFlame™ industrial grade flame scanner revolutionizes the industry by providing reliable flame detection and instant flame status for safer operation. Easy to configure, simple to set up, the Model ZPF-110 (II 2G EExd IIC T6) is uniquely designed for use in Zone 1 hazardous areas.