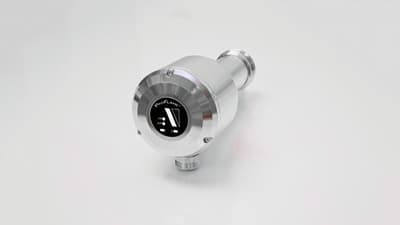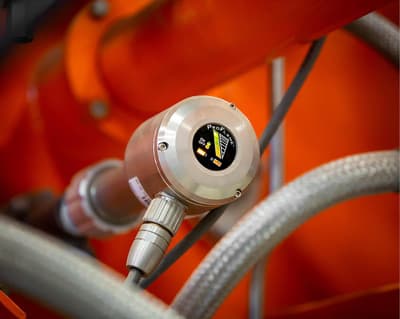 Images are representations only.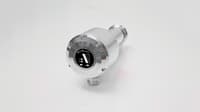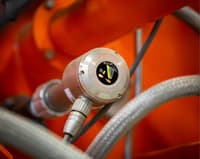 The ProFlame is designed for industrial applications and offers an adjustable flame relay pull-in time, service dipswitch, adjust dipswitch, and raw flame signal measuring pins for advanced troubleshooting and signal analysis.

The ProFlame+ is designed for utility applications and has similar features to the ProFlame, with more intricate tuning to discriminate a target flame from a background flame, additional flame relay dropout time, separate flame-on and flame-off threshold settings for the frequency components of the flame signal, and a PC software interface.

The ZEECO® ProFlame™ industrial grade flame scanner revolutionizes the industry by providing reliable flame detection and instant flame status for safer operation. Easy to configure, simple to set up, the Model ZPF-110 (II 2G EExd IIC T6) is uniquely designed for use in Zone 1 hazardous areas.
12 models matching criteria