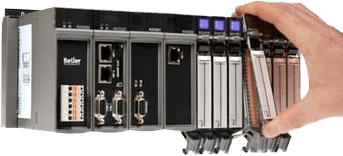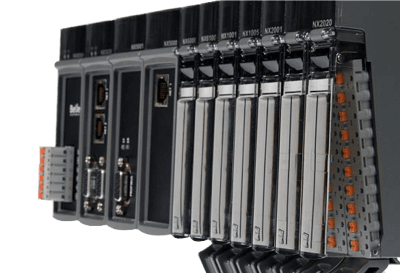 Images are representations only.
BCS-NX3030 Redundant High-speed CPU, 8 Mbytes memory, Max 4 PROFIBUS-DP masters, 2 Ethernet Modbus TCP client/server ports, 1 RS232 and 1 RS422/485. Modbus RTU master/slave port with Hot-swap support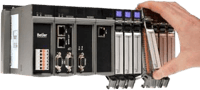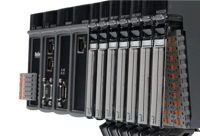 Options - CPU
CPU - BCS-NX3030: High-speed CPU, 2 Ethernet ports, 2 serial channels, mini SD card interface, remote rack expansion and redundancy support. With Redundancy.