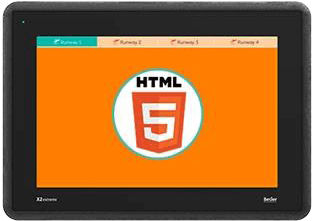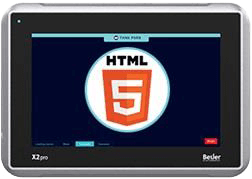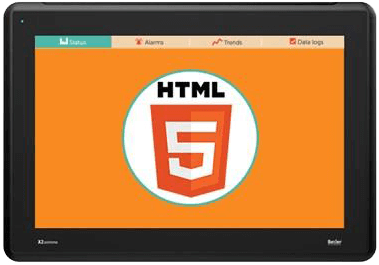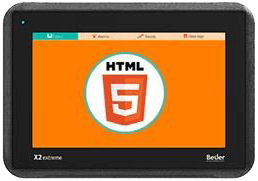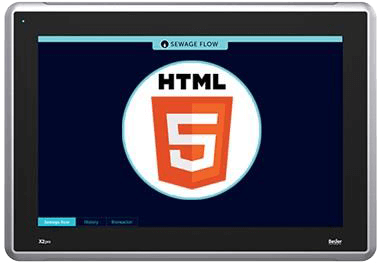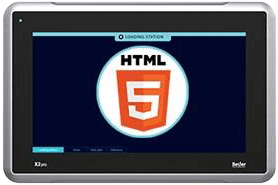 Images are representations only.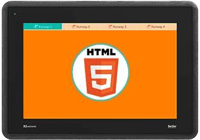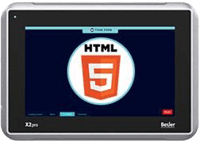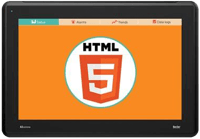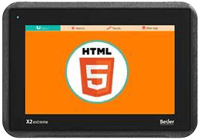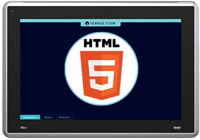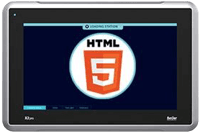 X2 pro web & X2 extreme web for industrial applications

The X2 web HMI panels within the X2 pro and X2 extreme families are perfect HMI panels for enterprises and users who wants to utilize HTML5 web technologies in industrial environments. The X2 web HMI panels offer visualization with Chromium Kiosk mode operation of single browser window web pages from SCADA systems, PLCs or other devices with built-in web servers. The X2 web HMI panels enable enterprises and users to visualize the same web content across different target platforms such as HMI, mobile, tablet, pc, etc. without any conversion or re-engineering. The X2 web HMI panels have the same industrial grade quality hardware as the iX based X2 pro and X2 extreme HMI panels offering extensive certification and environmental durability.
Features
HTML5 visualization
Powerful ARM COrtex-A9 processor
SD memory card
Wide Screen format
Robust aluminum housing
Certified for hazardous environments
UL, CE, FCC, and KCC certificates
Wide operating temperature
Internal isolation
Custom design or non-branded
Marine certifications
High vibration
6 models matching criteria