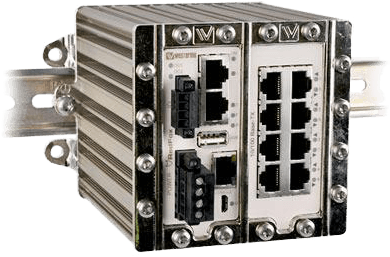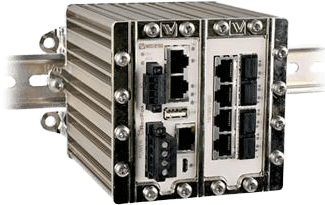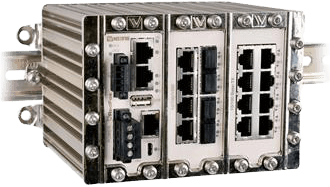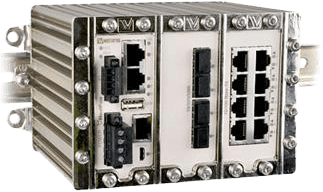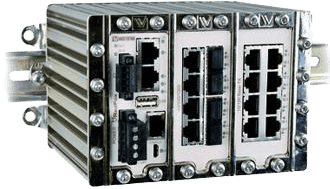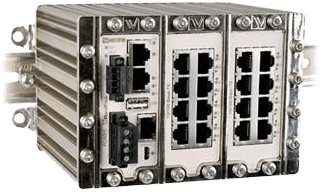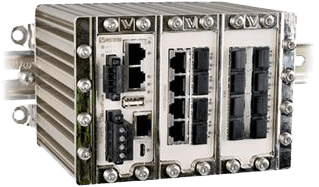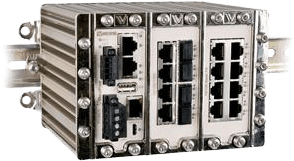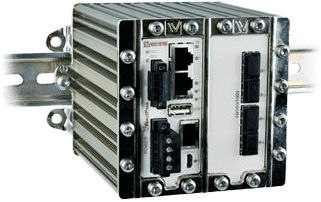 Images are representations only.
RedFox industrial Ethernet routing switches for high network traffic applications
Brand:
Westermo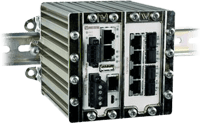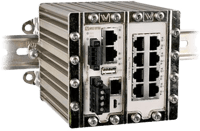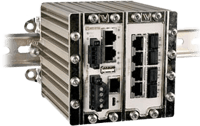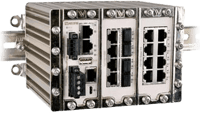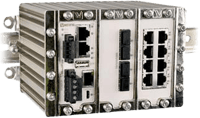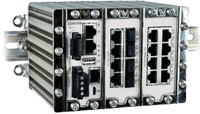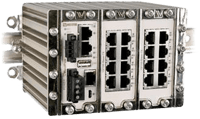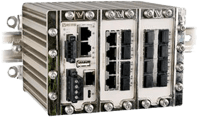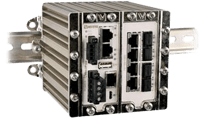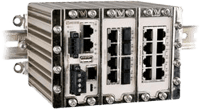 The RedFox range of industrial layer 3 switches offers high-end routing performance with intuitive and simple configuration. Designed for demanding edge network applications, the RedFox switches are robust to ensure a long service life and are built to withstand vibrations and extreme weather conditions. Layer 3 switches provide enhanced cybersecurity features to make sure your assets are always protected against potential attacks.
39 models matching criteria
$3,345.30
CAD
Does not ship to US
$4,547.10
CAD
Does not ship to US
3641-4305
RFI-119-F4G-T7G
$4,857.89
CAD
Does not ship to US
3641-4315
RFI-111-F4G-T7G
$5,344.74
CAD
Does not ship to US
3641-4310
RFI-211-F4G-T7G
$5,751.57
CAD
Does not ship to US
3641-4300
RFI-219-F4G-T7G
$5,863.61
CAD
Does not ship to US
3641-4020
RFIR-127-F4G-T7G-DC
$6,972.04
CAD
Does not ship to US
3641-4030
RFIR-127-F4G-T7G-AC
$7,234.81
CAD
Does not ship to US
3641-4320
RFI-219-F4G-T7G-F8
$7,492.24
CAD
Does not ship to US
3641-4005
RFIR-219-F4G-T7G-DC
$7,968.43
CAD
Does not ship to US