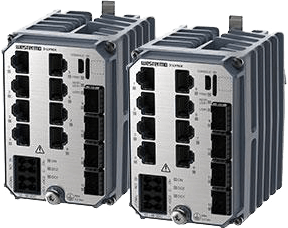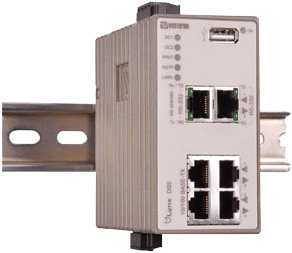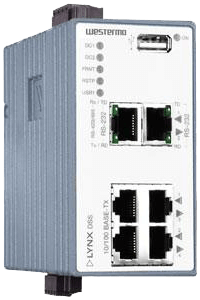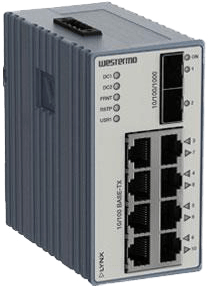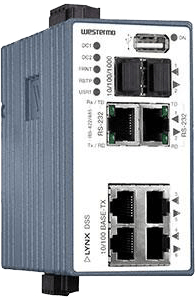 Images are representations only.
Lynx Series: Rugged compact switches and device servers for industrial Ethernet
Brand:
Westermo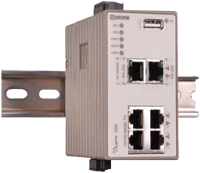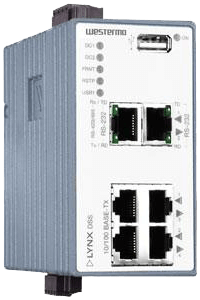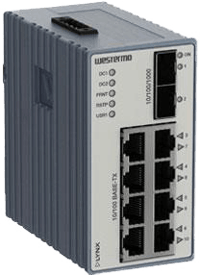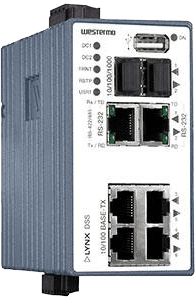 The Westermo Lynx range of industrial Ethernet switches are the most compact switches on the market with an impressively low power consumption. Ideal for simple use in complicated industrial applications with their wide operating temperature spectrum, Robust DIN rail housing and long service life. Available in both layer 2 and layer 3 variants, the Lynx switches are powered by Westermo's own operating system WeOS, simplifying network configuration, maintenance and cyber security. The Lynx range has DNV approval for marine use and meets railway trackside standards.
18 models matching criteria
$2,508.97
CAD
Does not ship to US
$1,794.03
CAD
Does not ship to US
$1,794.03
CAD
Does not ship to US
$1,604.62
CAD
Does not ship to US
$1,783.36
CAD
Does not ship to US
$2,163.51
CAD
Does not ship to US
$2,283.55
CAD
Does not ship to US
$2,319.57
CAD
Does not ship to US
3643-0115
L210-F2G-12VDC (12-24VDC)
$2,508.97
CAD
Does not ship to US
$2,673.04
CAD
Does not ship to US